The archipelago nation of Malta is something of a hidden gem. Its multi-cultural history, combined with its position in the Mediterranean at the confluence of trading routes mean that a cosmopolitan way of living isn't new to the country and some of the very best worldly experiences are available to those who seek them (and know where to look). Perhaps this appreciation of diversity also goes some way to explain why Malta has topped the ILGA league tables since 2015 as the most LGBTQ+-friendly country in Europe and its capital Valletta is also hosting EuroPride 2023 in September, cementing it in the annals of history as a progressive and mighty city in a nation that can be described in just those very terms.
The Maltese don't shout about what they have. In fact, they're really quite modest when it comes to talking up their luxury and experiential travel offering. They have world-class international branded hotels, sitting alongside homegrown luxury favourites and intimate boutique properties. They have a fantastic food culture, including five Michelin-starred restaurants, with more to come soon (quite a feat considering Valletta is the smallest capital city in Europe), as well as many other great foodie flavours, from the glitzy to the unassuming.
History and heritage, architecture and culture are literally everywhere you care to look or listen. Then there's an incredible and impressive natural beauty, both above and beneath the surface of a clear, blue sea that's crying out to be dived into. Perhaps the Maltese want to keep the very best all to themselves, but in our time in this storied destination, we discovered that they're totally up for sharing it, and it really is a country full of fabulous OutThere secrets begging to be told.
---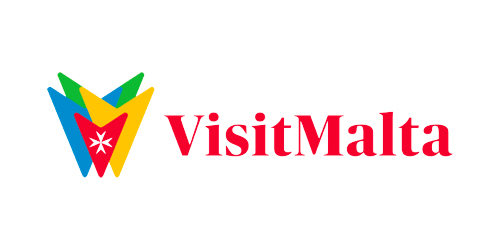 This page is produced in partnership with Visit Malta.