We've just returned from a lovely and sunny few days in the sunshine on Bequia, in St Vincent and the Grenadines, courtesy of the Bequia Beach Hotel.

Like most of the jet-set, escaping cold London and heading to the warmer climes of the Carribean has become a bit of a habit for us, last year we took the same week to attend the opening of the Belmond Cap Juluca in Anguilla. But over in Bequia, we've had a wonderful few days road-testing the property's own brand of barefoot luxury, elevated by an excursion to Mustique on its 132-foot yacht, the Star of the Sea; and arriving and departing in style, thanks to the hotel's own airline – Bequia Air.
Our full review will be out in our Summer Issue in June, but we wanted to share some breaking news as soon as we got back. The hotel's owners are proud to expand their property portfolio from November 2020, to include a couple of new private residences – villas perfect for groups of friends and family – just a short drive from the infamous hotel.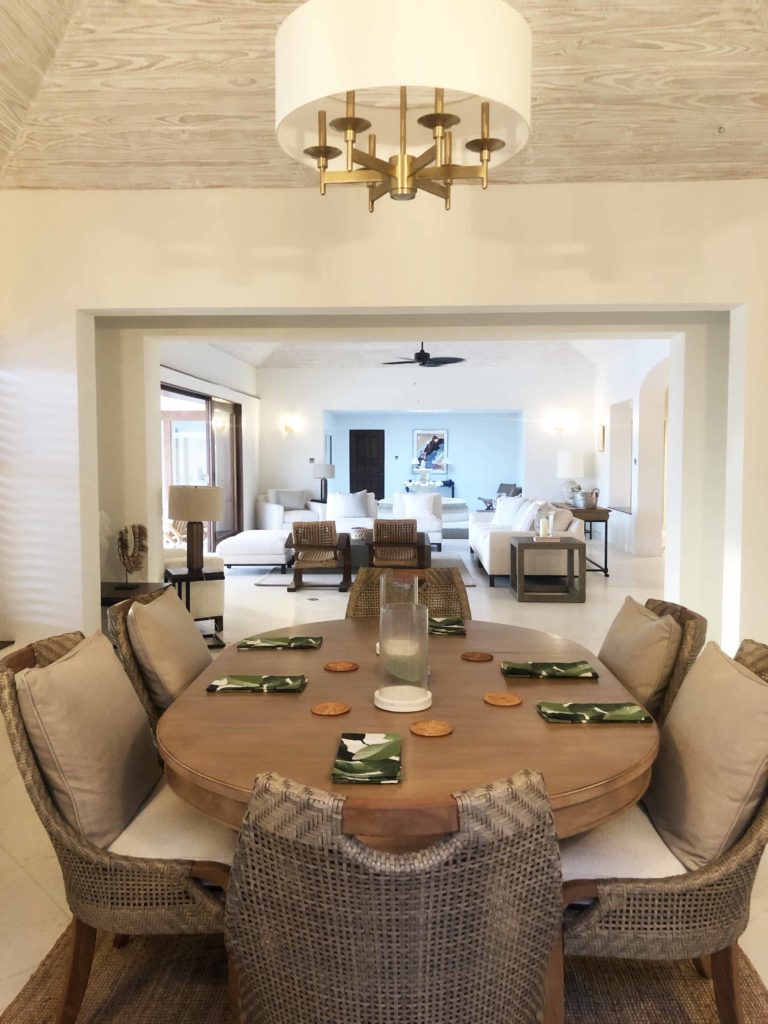 We were first to view the final development stages of the aptly named "Friendship Bay Estate" villas, that will, when complete, comprise of two luxurious 5-bedroom villas, with gorgeously appointed social areas (including its own wine cellar) and kitchen. The properties will also come complete with infinity pool with breathtaking ocean views.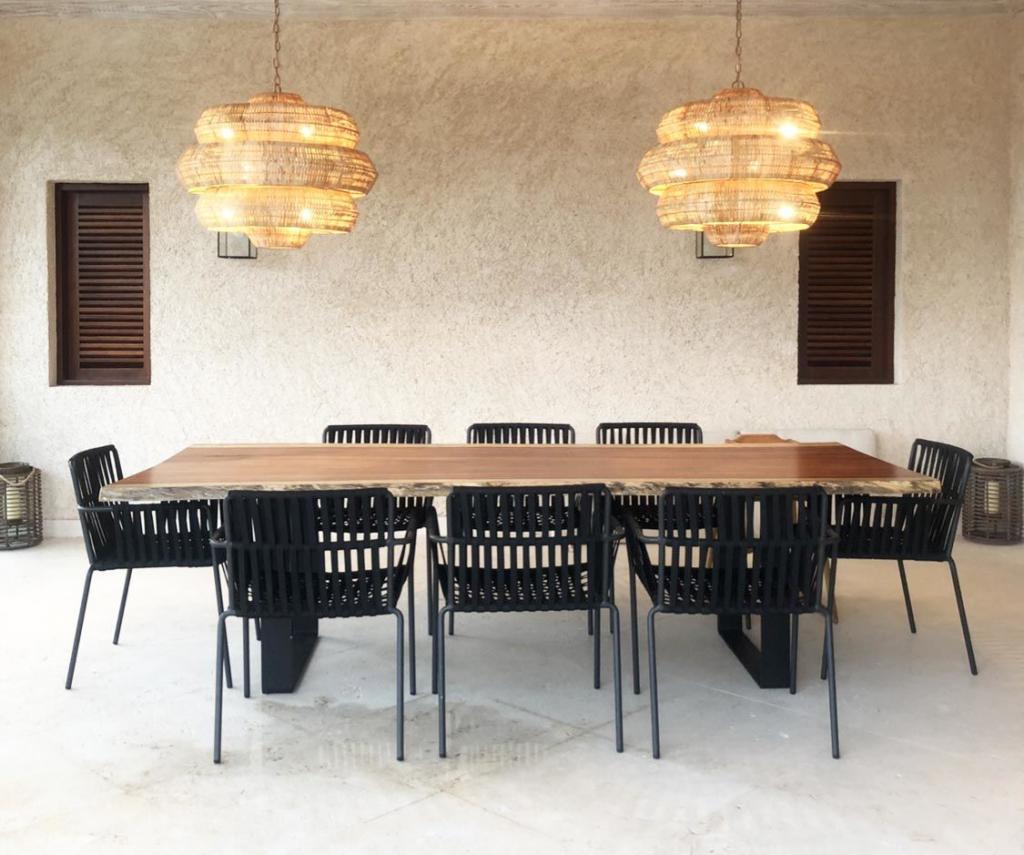 The vibe and interiors of the villas are much more contemporary from that of the hotel, but OutThere travellers can expect the same style of Caribbean hospitality afforded to current guests, albeit with a much more modern aesthetic. And from what we've experienced, you can expect to be spoilt rotten.
Photography courtesy of Bequia Beach Hotel
At OutThere, we believe in boundless travel. But we understand that some destinations can pose challenges to travellers that complicate visiting them. We advise all visitors to inform themselves about local legislation and customs, and to work with a trusted travel provider in order to ensure a safe and pleasant holiday.