It'd be difficult not to fall in love with the patients at the Turtle Hospital in the Florida Keys. On a mission to find out more about how visitors can make a positive contribution to the conservation of these unique creatures, Martin Perry dives head-first into the water with them.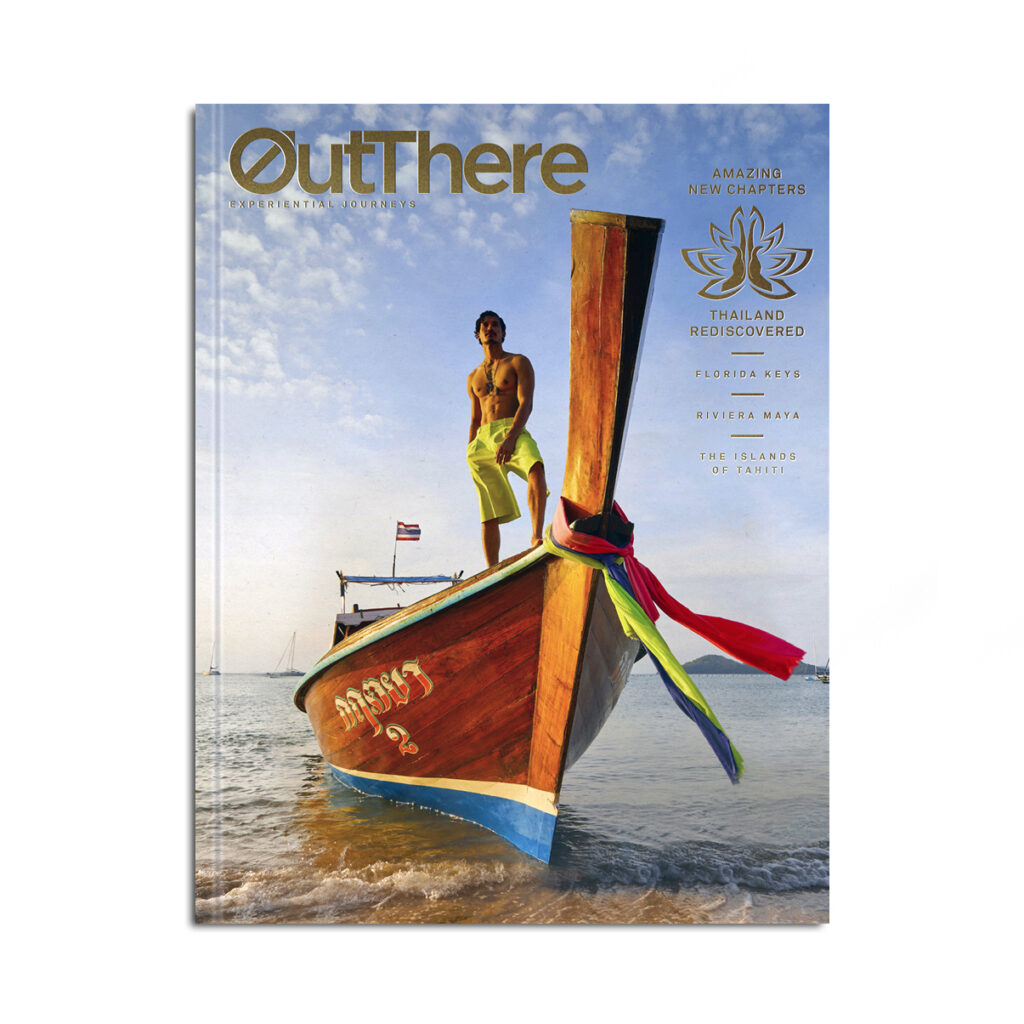 Since it was established in 1986, the Turtle Hospital has rescued over 2,000 injured or sick sea turtles. Of those, the majority had been victims of boating, either by direct hits (as they came up for air unsuspectingly in a collision course with propellers) or from fibropapillomatosis, a disease that causes tumours to grow on their eyes, necks and flippers.
Afflicted turtles admitted to the hospital are treated by a team of passionate, innovative veterinarians who have made it their mission not only to help individual animals, but to make a contribution towards safeguarding the local turtle population. They are supported by a raft of volunteers under the continued stewardship of founder Richie Moretti, who has worked tirelessly on turtle conservation and education since the 1980s, and Bette Zirkelbach. The turtles spend varied amounts of time convalescing, then, if they are lucky, they are returned to the wild. These 'release parties' are extremely well attended, showing the strength of goodwill there is for the turtles and the hospital.
Some, however, are too badly affected to be returned, and become permanent residents. Considering that a turtle's life span can be as long as 100 years, that's a very big commitment for the hospital to make. Its remarkable efforts rely heavily on the revenue brought in by visitors who pay for guided tours and who, like us, are given the opportunity to 'adopt' a turtle for as little as $35 a year. Donations to the hospital can also be made online.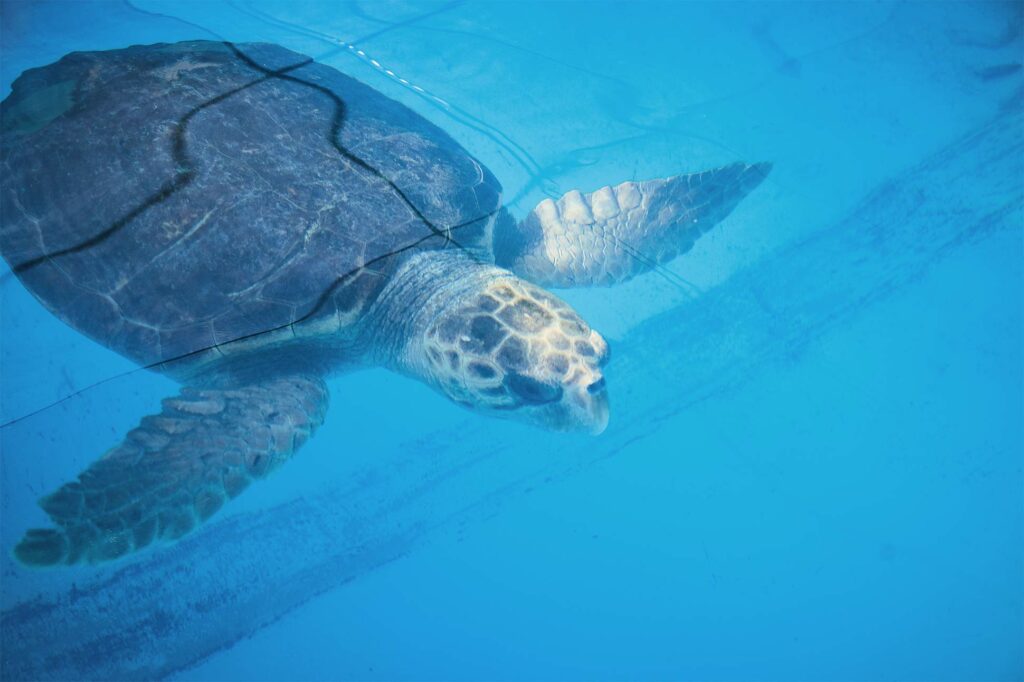 www.turtlehospital.org | www.fla-keys.co.uk
Photography by Martin Perry