If there is one thing that the past two years have taught us, it's that human connections are the most important thing in our lives. As we travel again, we notice a greater willingness to give each other the time of day, regardless of our differences. This attitude is hardly news to long-standing Key West resident JT Thompson. In fact, with One Human Family, he's made it his life's work.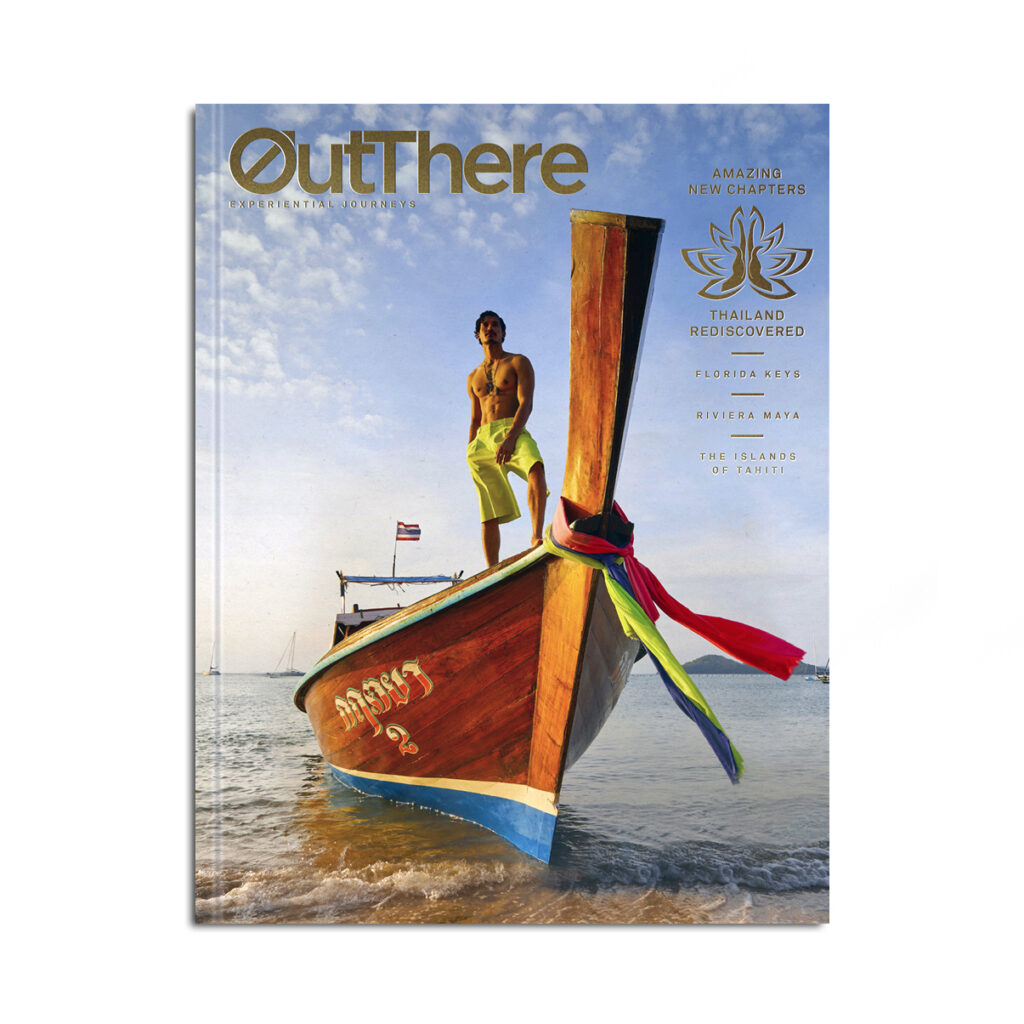 Back in 1976, JT Thompson attended the anti-Anita Bryant rally in Venice Beach, California. Bryant, an outspoken and extremely influential singer and right-wing homophobe, was at the height of her popularity, making frequent TV appearances, in which she spread her discriminatory vitriol, causing distress and harm to LGBTQ+ people throughout the US. While at the rally, JT saw the National Association for the Advancement of Colored People marching against the discrimination of homosexuals. This solidarity struck a chord that stayed with him until his move to Key West three years later.
"When I arrived in Key West in 79, I found a community that was so accepting," says JT. "They didn't care who you were or who you slept with; they didn't even care what you'd done in the past. It was who and how you were here and now that you were judged on."
Feeling as if he had found his natural and spiritual home, JT decided to stay in Key West. And the philosophy of understanding and acceptance grew within him. To encapsulate his belief, he coined the phrase 'all people are equal members of One Human Family'. Keen to share his conviction, he had it printed on bumper stickers that he handed out for free. Much to his delight and surprise, they proved to be extremely popular and he printed more. The same thing happened – and kept happening. To date, he has printed around a million stickers, plus countless T-shirts, which have made their way around the globe as visitors join the movement.
'All people are equal members of One Human Family' has even been adopted as the official motto of Key West and can be seen everywhere. It's a reassuring sign of the city's commitment to welcoming OutThere travellers from all walks of life.
www.onehumanfamily.info | www.fla-keys.co.uk
Interview by Kai Rodriguez; photography by Martin Perry