While the Florida Keys and Key West offer more than a fair share of fine-dining outlets, one particular, rather humble dish tastes better here than anywhere else: the Key lime pie.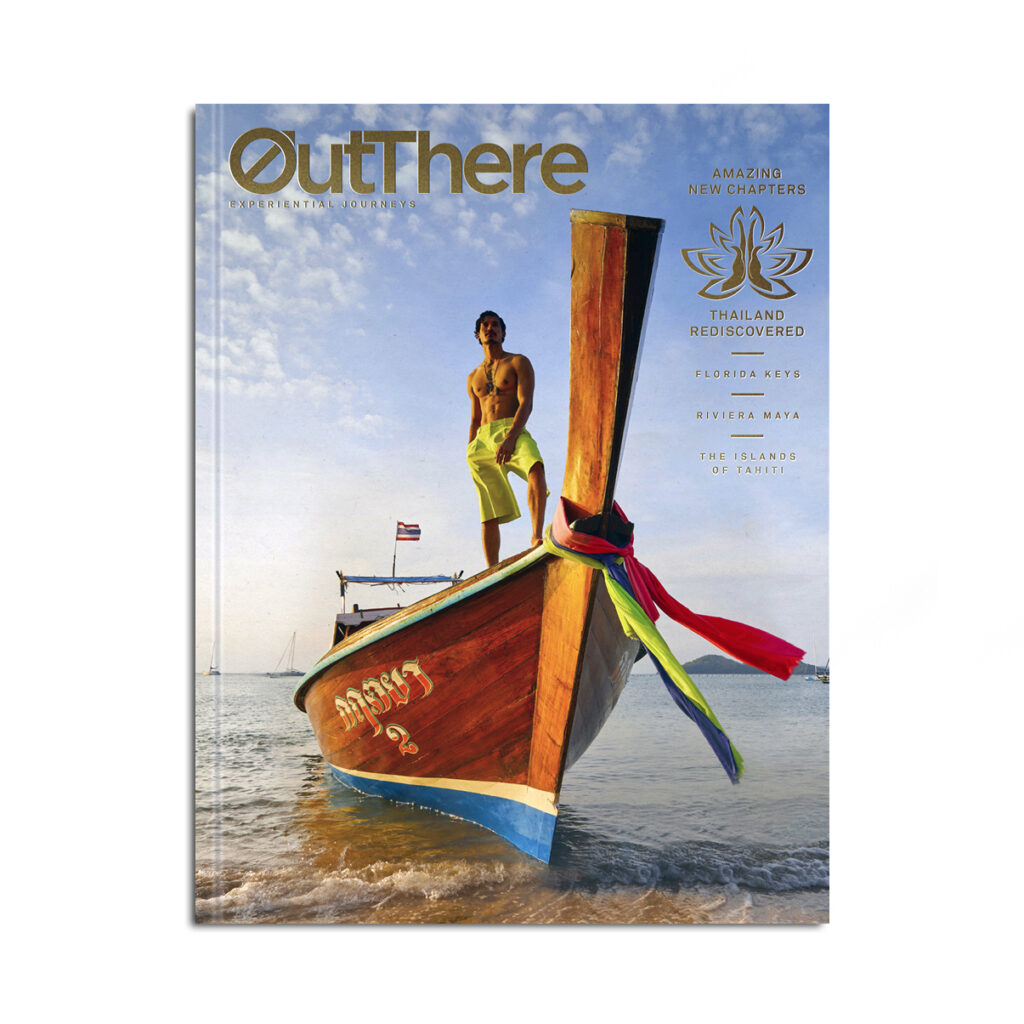 Florida is known as the Sunshine State and the abundance of fresh fruit (and the desserts made from it) are endless here. But the further south you go, the clearer it becomes that one dessert beats the rest. As we drove down the Overseas Highway, we soon began to spot signage advertising the famous Key lime pie. So synonymous with the area is it that even Floridians assume that the name is derived from here. But, on further investigation, we learnt that it's just a coincidence, and the name comes from the small Key limes that give the pie its signature taste.
The origins of the pie are still debated, but local lore maintains that 'Aunt Sally', a cook for businessman William J Curry, first baked it in the late 19th century at Curry's Key West home, now a historic guesthouse (Amsterdam's Curry Mansion Inn).
We made it our goal to try as many variations as possible. No two are alike, and range from traditional home-baked varieties to creatively crafted works of art – all of them delicious. We even found some Key lime pie popsicles.
Like the rest of the area's flavoursome culinary offerings (a few of our recommendations for places to eat are listed below, these sweet treats are a delicious reminder that you're in a tropical, fun-loving paradise.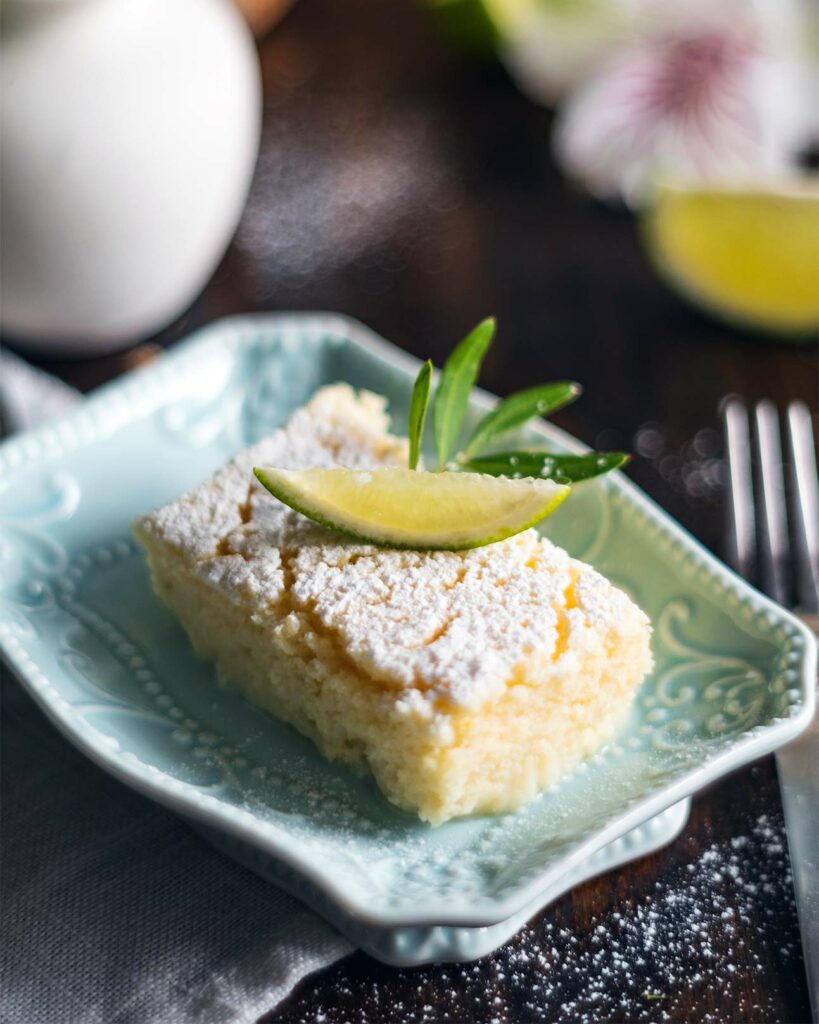 Latitudes on Sunset Key
Sunset Key offers breathtaking panoramic views over the Gulf of Mexico. The experience starts with a quick ferry ride to the island's upscale restaurant, where you can choose between indoor or outdoor dining (for a toes-in-the-sand feel). The menu is ever-changing and seasonal, incorporating fresh Caribbean cuisine made from locally sourced fish and fruit. Reservations are an absolute must – as is the pie.
The Fish House
With its year-round festive atmosphere and laid-back vibe, this eccentric little restaurant on the side of the road has a quintessential Florida Keys feel. It specialises in seafood (with a guarantee of fresh local fish), but there are also dishes for land-lovers. To top it all off, try its award-winning Key lime pie, which will satisfy even the sweetest of teeth.
The Flaming Buoy
Just off Duval Street is a quiet little restaurant that offers an elegant dining experience with a good dose of Keys quirkiness. If you're a Star Wars fan, you'll spot all the fanatically themed decor while you wait for your food. The varied menu features dishes that owners Fred Isch and Scot Forste eat at home, but with a local twist and Cuban flavours. They offer tasters for those who want to try everything.
Il Postino at Isla Bella Resort
Few things beat sitting on the outdoor patio of this charming restaurant at Isla Bella Beach Resort and tucking into the best Neapolitan pizza this side of the Atlantic. Next to some honest and delicious Italian fare with a Caribbean twist, views are the main item on the menu and offer the perfect excuse to offer another vino… or two, to soak up all the scenery.
Butterfly Café at Tranquility Bay Resort
It's all about the 'TDF' (to die for) sticky toffee pudding at this casual but elegant eatery at popular Tranquility Bay Resort. But before you even get to having dessert, you'll need to eat your way through a delicious menu drawing on the sea and fresh, Floridian produce – not that we minded! Thanks to a buzzy atmosphere, Butterfly Café is popular with both locals and tourists alike, making it a great place to mingle.
Hungry Tarpon at Robbie's of Islamorada
Its name is this restaurant's motto, and when visiting, you'll quickly see what we mean by that (but we don't want to ruin the surprise!). The Hungry Tarpon is a wonderfully low-key and laid-back eatery where diners sit in the shade of beachside trees and while away an hour or two with fresh and honest local foods. We could've stayed even longer than that.
Atlantic's Edge at Cheeca Lodge & Spa
Encompassing a number of Caribbean islands in its culinary repertoire, Atlantic's Edge at Cheeca Lodge & Spa serves up tasty meals from the Florida Keys, Cuba, the Bahamas, Turks & Caicos and more… The cocktails here are some of the best you'll find in the region, and if ever the weather's not quite what you'd bargained for, a beautiful interior lures diners inside with its contemporary beige-meet-blue mix of colours. Bon appetit!