On board a shiny charter boat for an eco-tour around the Florida Keys and Key West, Martin Perry learns more about how the region's bird population was once under threat by a historic fashion trend – and how it has since recovered.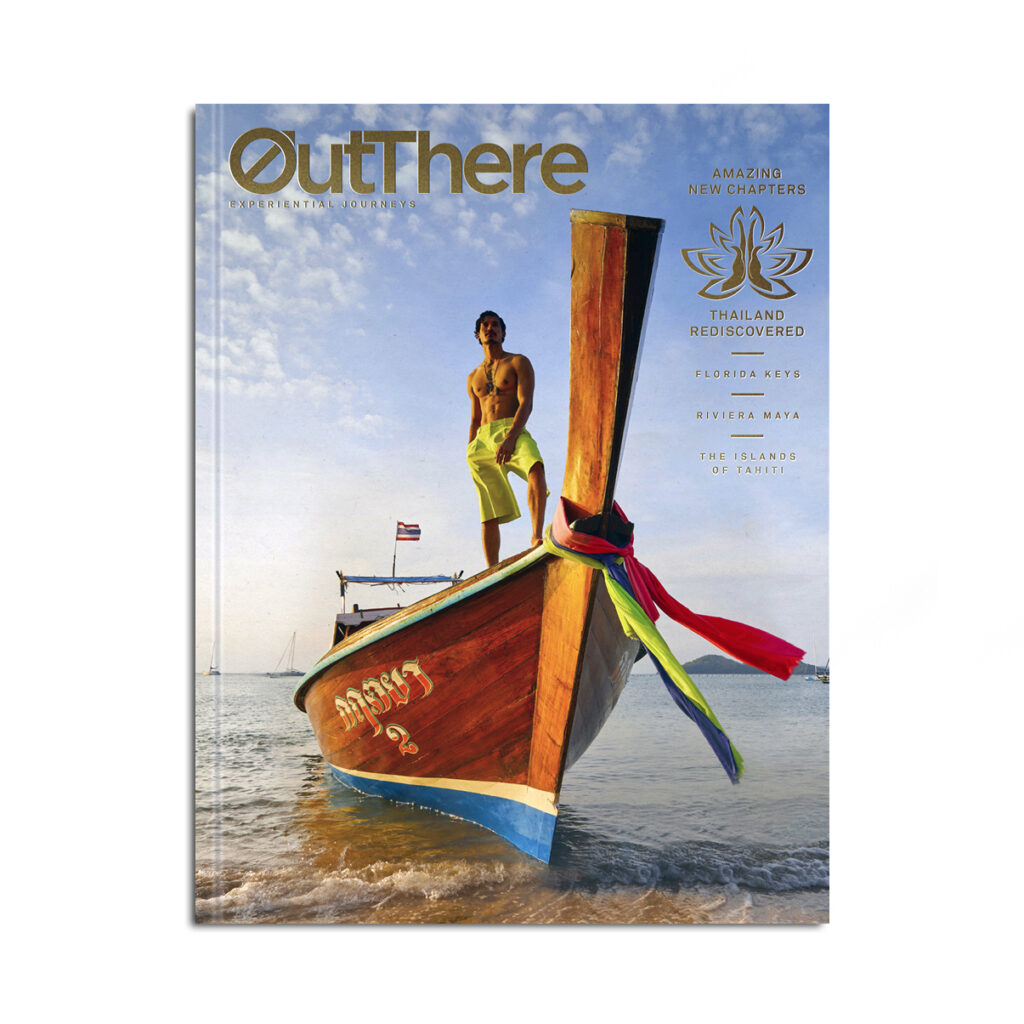 Back in the late 1800s, it was considered the height of sophistication for high-society women across Europe and America to adorn themselves with beautiful feathers as an ostentatious sign of their wealth. To meet the demand, the 'plume trade' in the Florida Keys – a haven for exotic birds – flourished. The practice became so widespread that it decimated the local bird population, drastically reducing the number of species and completely eliminating others such as the majestic flamingo and snowy egret. Eventually, a backlash headed by female conservationists, including Florence Augusta Merriam Bailey and Harriet Lawrence Hemenway, began mobilising other elite women to boycott wearing feathers at their regular tea parties and society events. This caught the attention of President Theodore Roosevelt, who then established the first wildlife sanctuaries in the United States, including the Key West National Wildlife Refuge. As a result, many avians and other wildlife have rebounded – over 6,000 species, in fact – and the Keys are now a haven for tropical birds again.
Today, the Florida Keys National Marine Sanctuary protects 3,800 square miles of water. Its boundaries stretch from Biscayne National Park, near Miami, to the Dry Tortugas, 70 miles west of Key West. Besides fauna, there are other significant marine resources, as well as archaeological treasures, historic shipwrecks, extensive seagrass beds and mangrove-fringed islands.
A steadily growing number of environmentally responsible tour operators is championing protection of this delicate ecosystem and working to be a positive force in attracting eco-conscious visitors. We took to the water with three of them.
In her private charter, Captain Samantha Zeher, of KeyZ Charters, expertly navigated the extremely shallow waters of Indian Key, which are just a couple of feet deep at points, showing us nesting cranes and pelicans.
Renowned Florida Keys wild-life photographer, ecology expert and author of Florida Keys Paddling Guide, Bill Keogh took us kayaking through the mangroves. His keen eye guided us to all manner of creatures that we would never have noticed, from tiny mangrove tree crabs to beautiful manatees.
Down in Key West, we took a dolphin-friendly sea safari with Honest Eco. On board its solar-powered boat, we kept a respectful distance from more magnificent, Floridian creatures.
Supporting these grass-root environmentalists is not just rewarding, but is an intimate and educational experience too. We came away from our Florida Keys eco-tour with new knowledge and the assurance that we were actively doing our bit to preserve this delicately balanced ecology.
www.keyzcharters.com | www.keyskayaktours.com | www.honesteco.org | www.fla-keys.co.uk
Photography at top by Andy Newman, all other photography by Martin Perry