There is no better way to get a sense of a place than to meet the people who shape it – that's certainly the case for Key West in the Florida Keys. So, on arrival in town, our very first stop is at the office of the city's mayor, Teri Johnston.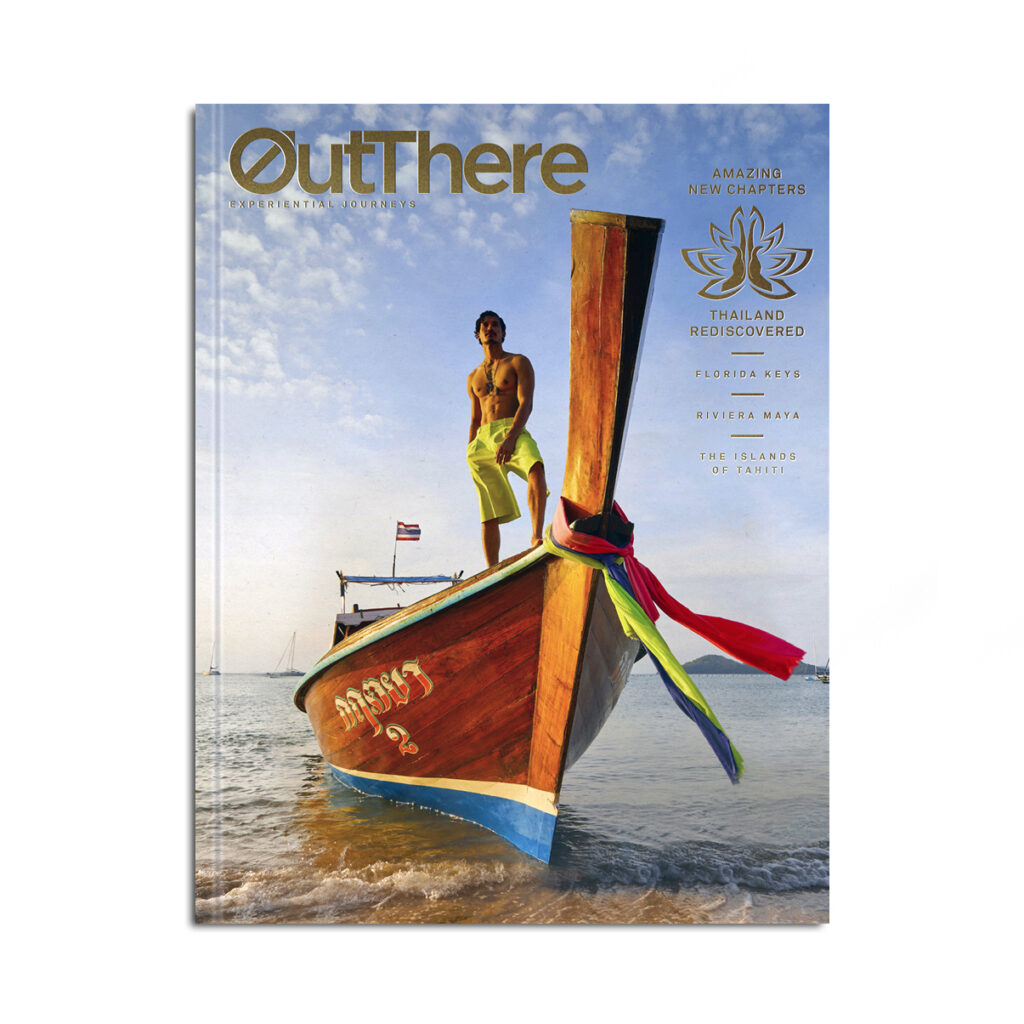 On our road-trip down to the southernmost point of the continental United States, we've been lucky enough to experience a number of ecocentric initiatives. And this environmentally conscious attitude is immediately echoed by Mayor Teri Johnston.
"Most of our visitors are great when it comes to being environmentally responsible," she says, "but unfortunately some aren't. So, we need to remind them that we are an environmentally sensitive island, and that it is everyone's role to take care of it."
The large number of visitors to this small island city – just four miles wide – inevitably makes an impact on its ecosystem. But Mayor Johnston is making plans to ensure that it is protected for generations to come.
"We're moving more towards bicycles as a preferred form of transport here. And we've found that, as our demographics change, people come down here just to relax and kick back. They aren't racing from spot to spot in an hour – they want to cycle or walk and enjoy our beautiful weather and everything our piece of paradise has to offer."
We couldn't agree more. Key West is best experienced without a car. Its intimate scale invites visitors to feel as if they're local and a part of the neighbourhood.
"When you need to rest your legs," Johnston enthuses, "there are two frequent hop-on-hop-off tours – the Conch Train and the trolley buses – which cover all the important points of interest."
Like many others from colder climes, Johnston – originally a Chicagoan – was drawn to Key West by its great weather, but it was the island's accepting, diverse community that really won Teri and her life-partner Dar over.
In 1998, they sold everything, moved here permanently and became invested in the city and its community. Before becoming the island's first openly lesbian mayor, she served as city commissioner for eight years. But being a gay mayor is, she says, just a coincidence.
"From what I've heard, I got elected because I was effective in representing the people. I just happened to be gay, which I think benefits anyone who has been underserved in the community, but my sense of responsibility is also to black and Hispanic people, as well as single mothers, abused individuals and those with disabilities. I think people feel that I have a different sensitivity and commitment to eliminating any form of discrimination from our society."
This humble and caring demeanour immediately makes us warm to Johnston, and in our short time together we come to understand just why she was elected. She embodies Key West's special and unique sense of community, reminding us that the city's mix of laid-back, Southern hospitality and acceptance is a product of its rich past.
"In the 1980s, LGBTQ+ folk came down to Key West, bought and restored dilapidated properties and gave the city a much-needed new lease of life. They turned the place around and from then it became a haven for LGBTQ+ people, which in turn fostered an attitude of celebrating folk for who they are."
It's an attitude that extends to all guests, but it needs continually working at.
"It's important that we reinforce that everybody is welcome and celebrated here. Everyone can access our fine dining, great live music, history, the vibrant Truman Waterfront Park, and our multitude of at-sea activities."
Needless to say, we promptly ditch our car and set off to explore the island – on foot!
Photography courtesy of The Florida Keys & Key West