The inside track
Hannah Blustin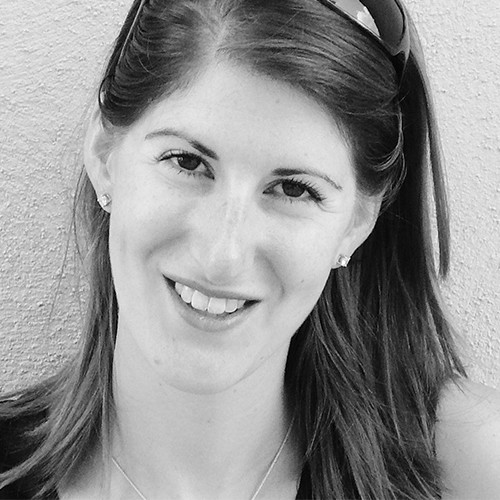 Hannah is the Founder of Pomegranate Travel, who hosted our journey to Jerusalem. Inspired by the pervading spirit of Israeli innovation and entrepreneurialism, she set up the company with the aim to share this little known, endlessly fascinating country where sensual indulgence and intellectual stimulation come magically wrapped together.
"More than anywhere, Jerusalem holds the key to understanding a world of competing religions; as well as the rival siblings of monotheism, born of ancient times, yet alive, well and impactful today. History and politics aside, I love Jerusalem for its constitutionally theatrical qualities: costumed people, all too human narratives, exotic souks, pungent smells of incense, spices and coffee, and soulful calls to prayer. I love the contrast between ancient Jerusalem and hedonistic, uber-modern Tel Aviv."
Oren Myers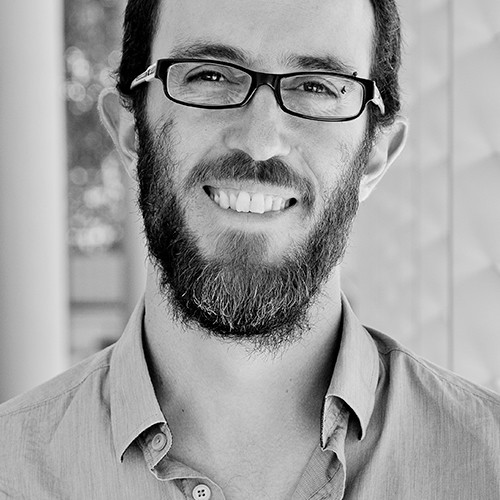 Oren is Senior Guide at the Israel Museum and leading the development of a new tour examining sexuality and gender. Also a photographer and art teacher at a local high school, he lives in Jerusalem with his partner of over 6 years.
"Jerusalem is a place of radical otherness. Countless communities converge across the city. While the common areas, such as the city center, are quite tolerant and open, the more segregated neighborhoods tend to be pretty conservative. Jerusalem is considered to be the stronghold of the alternative culture of Israel, standing in opposition to the Tel Aviv mainstream. There's a fascinating scene in the city led mostly by young people, many of whom move to the city for their studies and pass on when they graduate. This fluidity, which poses difficulties on the establishment of strong young communities, results in an always changing and reviving cultural scene."